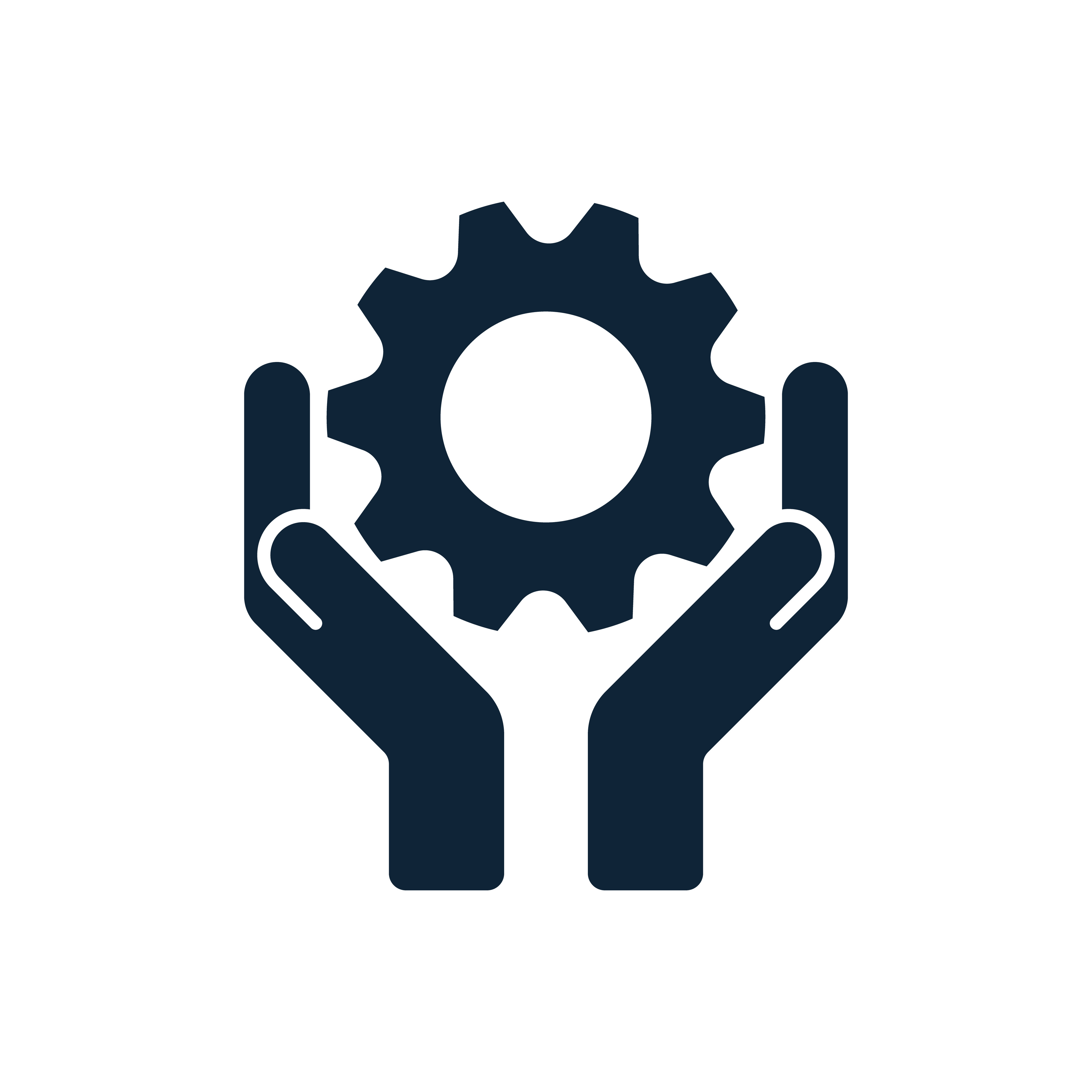 eBook
Introducing Network Automation as a Service
Download our eBook to learn why organizations need to turn towards Network Automation as a Service to ensure the success of their network automation initiatives.
According to Gartner, more than 50 percent of enterprises have begun automating their networks.
It's time for the other half of organizations to seriously consider network automation.
There's no denying that network automation is the future. It reduces human errors, meaning that network misconfigurations and inconsistencies are less likely to happen across the organization. Plus, it improves security and compliance, enabling businesses to follow regulatory requirements and adding a layer of automated diagnostics and protection for sensitive data within their systems.
The unfortunate truth is that this high complexity and scale of enterprise networks cause many network automation projects to fail. Until now.
Introducing Network Automation as a Service.
Our approach to Network Automation as a Service (NAaaS) combines the most open and extensible Source of Truth with automated workflows, deployed by industry experts to ensure the success of your network automation initiatives.
Download our eBook to learn how to improve the performance and reliability of your enterprise networks by implementing Network Automation as a Service, including:
The current challenges of network automation

Why data is at the heart of successful network automation

The value of Network Automation as a Service

How to get started with Network Automation as Service




About Network to Code
Network to Code is a network automation services and solutions provider that helps companies transform the way their networks are deployed, managed, and consumed. Through managed and professional services, Network to Code enables enterprises across all industries and geographies to deploy data-driven network automation based on NetDevOps principles to improve reliability, efficiency, and security while reducing costs.
NTC is the sponsor of Nautobot, an open source Network Source of Truth and Network Automation Platform with a growing ecosystem of integrations and partners. Nautobot is the leading Network Source of Truth for Enterprises looking to adopt a data-driven approach to network automation and a platform that complements any network automation journey.